What is EverywhereSync and How Does it Improve Local SEO?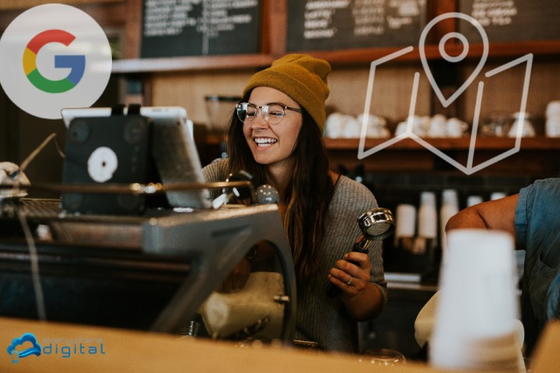 Achieving a high-ranking position on Google for Local search relies not only on your business's Google reviews, but also on how your business's contact information is displayed across a variety of authoritative third-party directory sites.
These listings are often referred to as "business citations" or "NAP" (business name, address, phone number).
Multiple, consistent citations across high domain authority (DA) websites are the foundation of local SEO. Done right, they boost brand awareness and increase sales.
With a large number of directory websites available, controlling your business citations (and ensuring they remain accurate and consistent) can quickly and easily become an overwhelming and expensive administrative task. Regardless, it remains a necessity in order to compete in Local search.
So the question remains: how exactly can you ensure your business's contact information is being presented accurately across the Internet? At Everywhere Digital, we utilise EverywhereSync to resolve this issue for our clients.
EverywhereSync is the leader in Digital Knowledge Management software and we are proud to offer expert citation management through this powerful tool.
We believe utilising EverywhereSync is "best practice" for a strong Local SEO strategy, so if your digital marketing company doesn't offer a similar service, you really should give Everywhere Digital a call to find out more.
Click Here to Scan Your Business
What is EverywhereSync?
EverywhereSync is an industry-leading software tool designed to manage a business's location-related information on a multitude of key citation sources across the Internet including maps, apps, directories, search engines and social media networks; all from a single dashboard.
EverywhereSync partners with over 25 publishers, including Google, Bing, Apple, Facebook, Yelp, Trip Advisor and, unique to Australia, Amazon Alexa, to power business listing data for our clients.
The key to business citation management is ensuring there are relevant, accurate listings in place for your business and EverywhereSync is designed specifically for this purpose.
Hey, Alexa — what do you know about my business?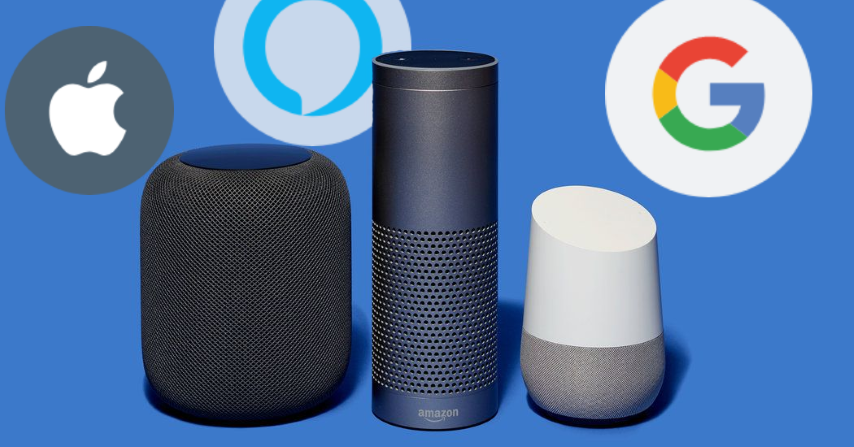 Voice search is becoming more and more popular. You can't control the user experience or the algorithms behind today's voice-powered services — but you can supply them with the best, most up-to-date information about your business, so they give consumers accurate answers.
EverwhereSync helps you structure and manage all the public facts about your brand you want these services to know.
Then, our direct integration with Amazon Alexa — as well as integrations with Google, Apple, Bing, Facebook, Yelp, and more than 25 other leading services — ensures those facts make their way into the databases behind the voice-powered services of today and tomorrow.
More than Citations
EverywhereSync goes beyond the traditional NAP by also adding enhanced content.
Rich listings with featured messages, images, videos, opening hours, descriptions, contact information, and directions are far more effective in getting your business information to appear at the top of the local search results.
Rich content also provides consumers the information that they need more quickly and makes them more likely to convert.
Additionally, EverywhereSync allows for the addition of structured Schema markup, adding Local content such as events, product lists, menus, and offers, and combines well with EverywhereReviews - our online reviews service.
All of this combines powerfully to boost your local SEO efforts and boost your local search rankings.
What Are My Other Options for Citation Management?
Unless you have time to manually scour the Internet for mentions of your business, manually login to dozens of locations whenever a change in business information is required, we highly recommend using our citation management services via the EverywhereSync platform.
It is important to note that EverywhereSync provides users with an expansive reach and a partnership with Google that similar companies are unable to offer. Being aware of the types of services your SEO firm will actually be providing (and how effective their results have been for other businesses) is important.
Managing business citations and other important digital presence management tasks is time consuming … and you've got a busy business to run!
Contact Everywhere Digital
If you'd like to learn more about how EverywhereSync can benefit your business, please contact Everywhere Digital today to speak with one of our knowledgeable team members.
Wondering how your business stacks up? Check out our free local listing scan tool to find out.
Photo by Brooke Cagle on Unsplash
Digital Presence Management made easy
Let's set up a time to talk about Everywhere Digital's Digital Presence Management Services and all the ways we can help you grow your business online. We'd love to hear about your business.